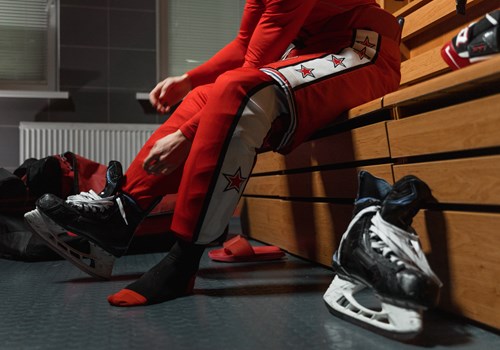 Customized Orthotic Skates
Enjoy Customized Skates & Orthotics in your hockey or figure skates for more support and shock absorption, while giving you a better feel for the ice.
Orthotics for your skates can help with a wide range of issues from past knee injuries and more, to overall comfort. If you experience pain when you skate, or have difficulty with power, control or speed while on the ice rink talk to our Podiatrist's at your next appointment and ask your foot doctor if customized hockey skates would be beneficial for you.
Figure skating and hockey both require a significant amount of training on and off the ice. Orthotics can give these athletes a greater chance at reducing the quantity and severity of their injuries. A custom made orthotic that is moulded to the shape of the foot can have numerous benefits versus an over-the-counter insole. 
Make Your Feet More Comfortable
Applying custom hockey skates to your workouts and your overall athletic lifestyle will not only reduce the risk of injury, but make your feet more comfortable. 
They intent is to help to properly shift your weight and pressure off areas that aren't designed to have rigorous pressure. Custom Skates help align and create stability for you while you are performing in the rink and on the ice.  
Custom Hockey Skates
Custom hockey skates  made for your arch type help eliminate collapsing of your arch and ankle and by preventing this collapse, the orthotics will also make your push off more powerful and improve your stride as it will give your foot better contact with the ice and, thus giving you much better and needed control.  Without orthotics, some of the power from your push would be lost through the arch, but with orthotics the full power of each push is transferred directly to the ice. In addition, skaters who experience difficulty maintaining power and control when crossing over or with tight turns may benefit greatly from custom orthotics.
Custom Figure Skates
You might not require hockey skates but the demand and need for a pain free solution with even more performance and precision is not missed by our foot care experts! Contact us for customized figure skates to meet your specific requirements. Whether its for training, competing or just general enjoyment, we are here to help! 

Custom Recreational Skates
Not looking for a gold medal or to put the puck in the net? Just want a pain free experience when enjoying the wind in your face on a nice leisurely skate at the rink or that beautiful hidden spot on a creek. We are here to help! Contact our team to review your options and customize skates for your specific needs.
Not finding what you're looking for? Here are some of our most searched for podiatry services.
Additional Resources: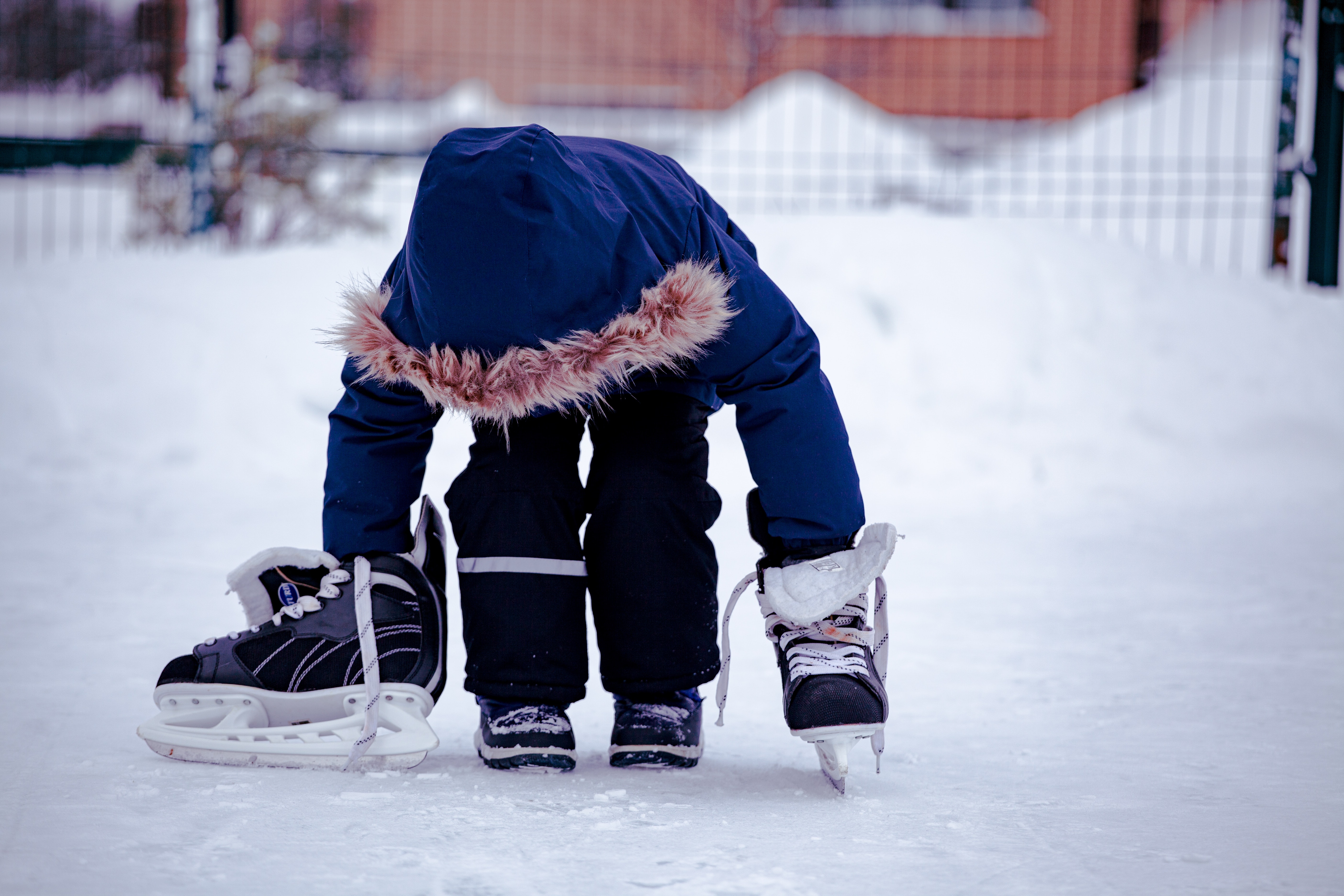 Step Ahead Podiatry Is Committed To Helping You Gain The Freedom To Walk Pain Free Again...