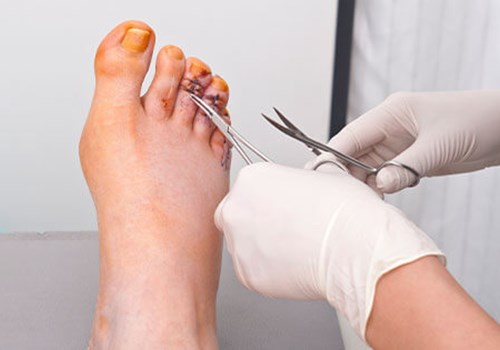 Foot Surgery and Procedures
Foot and ankle surgery is a sub-specialty of orthopedics and podiatry that deals with the treatment, diagnosis and prevention of disorders of the foot
Step Ahead Foot Surgery
Dr. Patel is a registered member of the College of Podiatric Physicians of Alberta. With surgical privileges at the Alberta Surgical Centre and a private certified surgical suite, almost all surgical procedures of the foot can be accomplished with minimal delay under local or full anesthesia.
In most cases, foot and ankle surgery can be performed on a same-day outpatient basis.
Neuroma

Exostectomy

Cyst removal

Brachymetatarsia

Haglund's deformity

Stiff toe joint (hallux limitus/rigidus)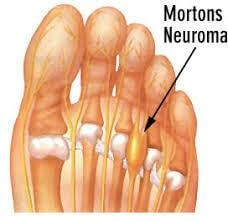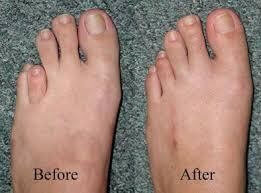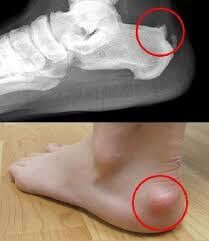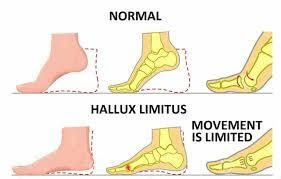 ---
Arthrodesis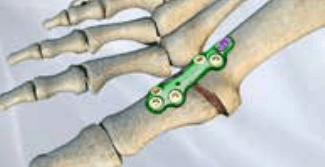 1st MTP Arthrodesis OPEN APPROACH
16 MTP fusion plate designs with compression slots
0, 5, 10 degree Dorsiflexion for Primary Fusions
2 plates for revision procedures - Revision and Revision Long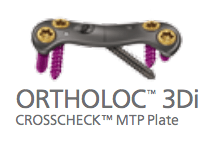 Alternative Solution:
Type II anodized option for better material strength in fatigue
Inter-fragmentary screw through the plate option
1.25mm profile offering dynamic, mechanical compression
---
Arthroplasty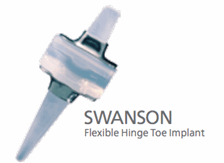 1st MTP Replacement OPEN APPROACH
Flexible design made from inert, silicon elastomer with a long proximal and a shorter distal stem
Implant is a dynamic spacer to preserve proper joint space and alignment while early motion is started
Press-fit titanium grommets distribute load between the implant and poor bone quality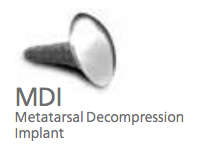 Alternative Solution:
Oval shape matches the head anatomy and covers exposed bone and offers better distribution of forces
Plasma spray titanium coated for osseointegration
Instrumentation eliminates angular variables in metatarsal shaft by placing implant parallel to the long axis of the foot
---
Frequently Asked Questions About Foot Surgery
Some Of The Most Common Foot Surgery Questions
Do I need foot surgery?
What would happen if I wait six months? One year?
What complications can occur with this kind of foot and ankle surgery?
How many of these foot surgeries have you done?
What is the expected recovery time for my feet?
How many days, or will I be in the hospital/clinic after surgery?
Will I have physical therapy? If so, how often and for how long?
How soon will I be able to walk after surgery?
Will I need crutches or a walker? If so, for how long?
How soon will I be able to climb stairs after surgery?
When can I shower after surgery?
How soon will I be able to resume normal lifestyle activities (e.g., work, sports, housework)?
Are there lifting limits?
What are the potential risks of this surgery?
Unfortunately there is no one shoe fits all solution, and to properly answer your question we require a consultation to assess your particular challenge. There are various factors that come into consideration when discussing surgery possibilities, such as trauma to your particular feet, age, health, and progression/stage of your ailment, these all come into play when determining the best course of action. If you have any or other question please contact us for more information. Our team of foot care specialists are here to help answer any and all of your questions, call us today!
Additional Resources
Step Ahead Podiatry Is Committed To Helping You Gain The Freedom To Walk Pain Free Again...
Not finding what you're looking for? Here are some of our most searched for podiatry services.
Additional Resources: